What can be a better day for a girl other than her wedding day? This plays an important part in her whole life. You, being the bride must be eagerly waiting for the day to come and must have decided what to wear and how can she make the day even more special.
She wants her mother and all family member to rejoice the day and look most beautiful. When it comes to the bride's mother, she must look beautiful but how? Apart from complete attire, her hairstyle plays an important role. So, let us discuss some simple still elegant wedding hairstyles for mother of the bride.
5 best and simple hairstyles for the bride's mother: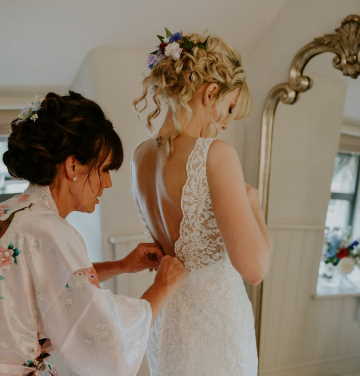 The following are the best five wedding hairstyle that the mother of the bride can carry on the special day of her daughter's life-
Loose curly updo- This is the best and easiest wedding hairstyle that she can carry. For this, you can take different strands of the hair, twist it, gathers all the strands at a place, and secure it with some bobby pins.
Low bun– For the bride's mother, a simple yet gorgeous low bun can work perfectly. You just need to make a low pony twist it into a bun and secure with pins. This is a great option for complete traditional attire.
Flowing ponytail– This is a great option for women with medium length curly hair. Just take a portion of your hair, secure it with a designer clip, and make a normal ponytail.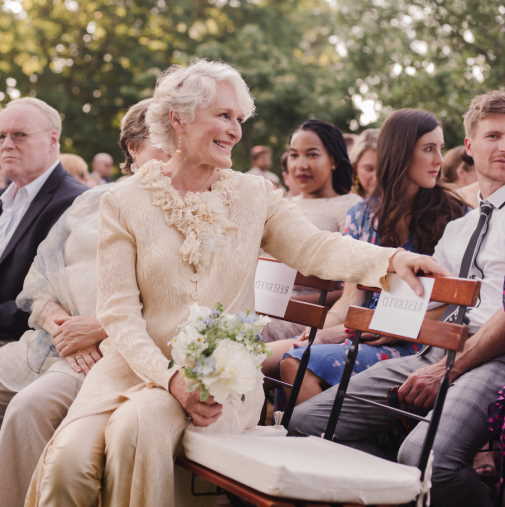 Low updo- This hairstyle can be used by both the bride and her mother. You just need to twist a small section of hair and secure it with pins and leave some strands from the side as it is.
Shoulder length waves– You can just cut the hair up to the shoulder, make wavy curls, and leave as such.
Here is some mother of the bride wedding hairstyle ideas, which she can carry to look more like the bride. Hairstyle plays a vital role in the hairstyle of any attire, so you can prefer this small guide to look more elegant.