There have been many talks about what buttonholes are at weddings and who should wear them. Buttonholes are usually and traditionally worn at a wedding by the men at the wedding celebration. These buttonholes are flower pieces that are worn by the groom, the best man at the wedding, all the ushers, the father of the bride, and in some cases, the father of the groom.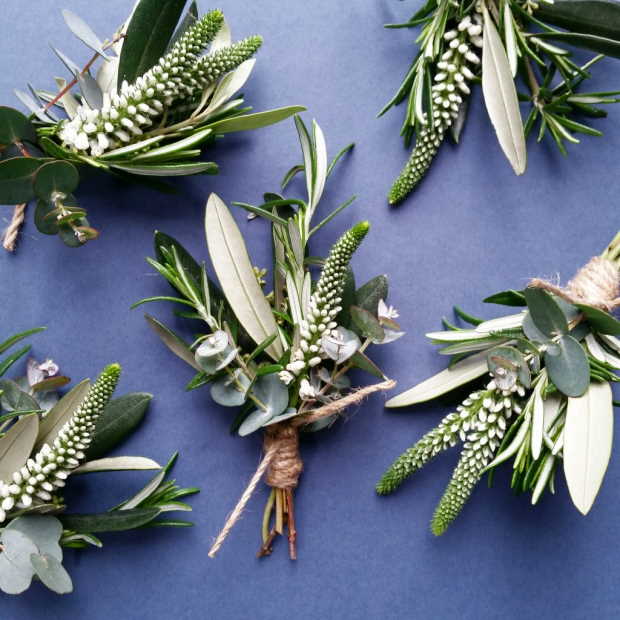 Sometimes, the bride and the mother of the groom can also wear a flower piece similar to the buttonholes. This piece is pinned to their jacket if they wear more formal attire, or it is tied to their wrist inappropriate, more feminine style. Sometimes, the siblings can also wear buttonholes at the wedding party if they do not want to feel left out. This is a great way to acknowledge their presence at the wedding and appreciating them. Grandparents of the bride and groom, who are the wedding guests, wear buttonholes.
Flowers and wedding guests
Sometimes the guests who are not exactly family, but are like close family can decide to wear buttonholes according to the right guidelines. They can wear a single buttonhole to show respect and gratitude to the bride and the groom. This is done in cases where the budget of the bride and the groom does not allow them to present a buttonhole to each guest. The bride and groom must never feel the guilt if not purchasing the buttonholes for the guests outside of their family as it depends on the guests whether they want to wear it or not.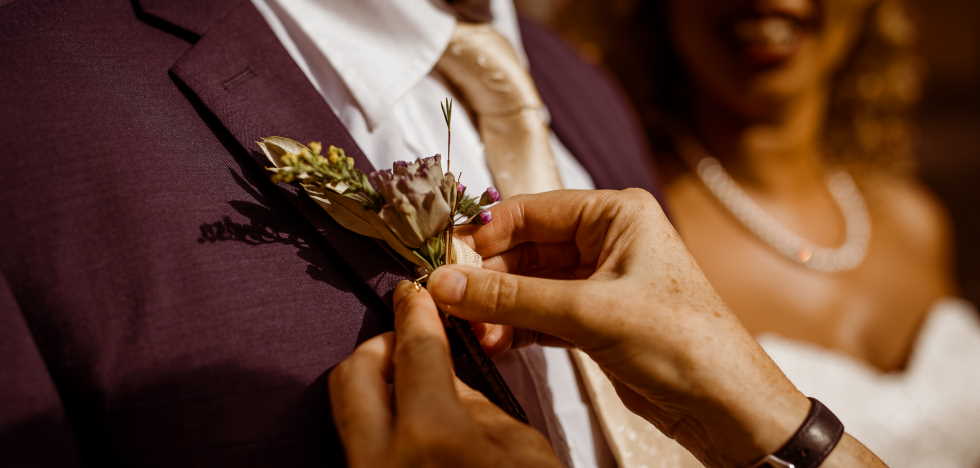 In popular wedding culture, you will find many wedding buttonholes for guests with their outfits to celebrate the wedding and feel the wedding vibe. This is a way to show appreciation by the guests to the bride and the groom for inviting them and giving them the honor to be a part of their wedding.
Flowers for the buttonholes
Buttonholes can be an ideal way to match with the groom's outfit and the outfit if the groomsmen. Their buttonholes should always be made of the same flowers to match the wedding theme and the wedding decor. They should also match the bridal bouquet. The colors can be contracting, but they shouldn't be completely mismatched. You should talk to the florists and ask for their help and ideas when choosing the buttonholes.