There are different ways one can prepare for their hair to look best on their wedding day. Some of the tips about wash and style hair before wedding day have been discussed in this article.
Top tips to consider for washing and styling the hair
To get the hair as glossy as possible, one should start preparation months in advance. The bride should apply the weekly deep conditioning treatment, after asking their hairdresser's advice.
As with the skin, the hair will also get benefitted from someone being well hydrated. One should aim to drink about eight glasses of water per day. This will help in strengthening the hair, and thus encourage it to grow quickly and healthier.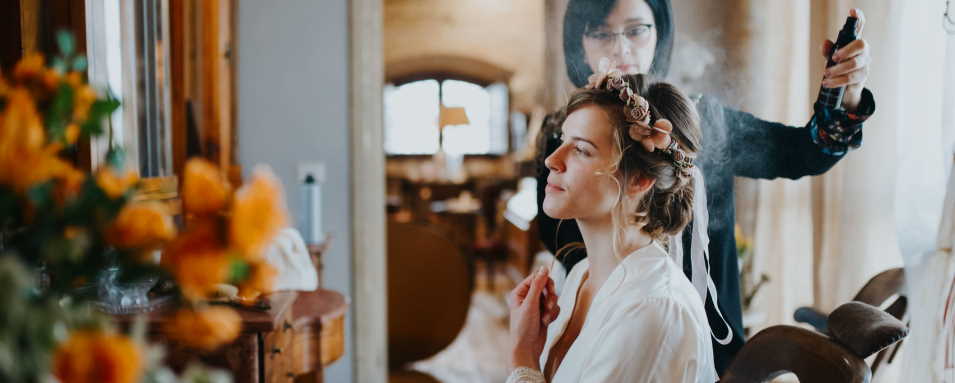 The hair will normally look its best once it has had a trim done by their trusted hairdresser. Now is not the time to try the new look or visit some new stylist. The bride should cut off the split ends by someone they trust. In addition, this should be done well ahead of the ceremony, not the day before.
If someone colors their hair, they should schedule this appointment month before their big day. One should stick with the trusted stylist and should have a consultation about the shades, which will look best in their wedding photos. If done well ahead of the big day, then the bride can choose a different dye shade if they change their mind.
For the brides-to-be who dye their hair, the easiest way to safeguard their color is to reduce the number of times they wash it. Too much shampooing will mainly fade and lift their color.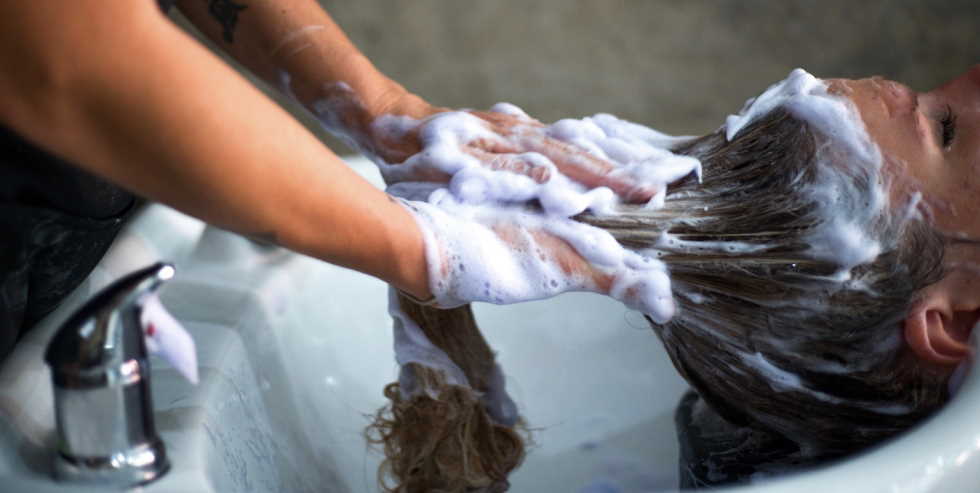 Omega 3 fatty acids have got huge benefits for the health of the hair. One can get the benefits of this oil by eating salmon, which is also very rich in protein. If someone is not a salmon fan, one can take Omega 3 supplements instead. One should start weeks in advance to see the perfect results in the form of stronger hair.
One should try to let their hair dry naturally and avoid using the straighteners or tongs so that one can give their tresses a rest. In addition, one should avoid wrapping their hair in a towel or rubbing it dry, to minimize any breakage and frizzing.
One should schedule the scalp massage into their pre-wedding hair care about a month before the big day. It will help to stimulate the hair follicles and relax the bride in the process.
The bride should wash their hair on the day of the wedding. The night before the wedding is perfect.