The Flower Crowns are one of the unique wedding hair accessories. The brides are fond of wedding hairstyles ideas with flower crowns. There are many designs of crowns you may try for your wedding. Let us discuss the various wedding hairstyles with hair crown.
To decide your hairstyle ideas with a flower crown, you must take care of your personality and the wedding theme.
Here are some 7 cool flower crown wedding hairstyles as follows:
Crown Of Greenery And Orange Blooms: This crown has a mix of shades of green with full of a brilliant mesh of texture. It is suitable for shiny black curls. It extends beyond the hues of the florals.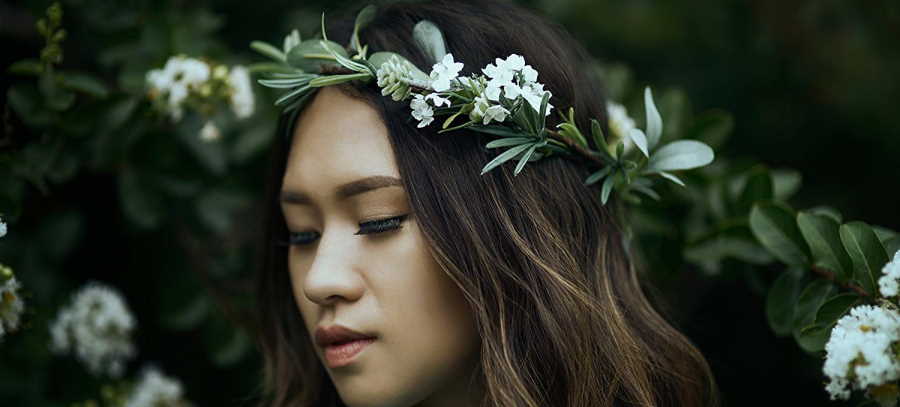 Sunflower And Yellow Daisies Blend: As the name suggests, it has sunflower and yellow daisies with a sense of playfulness. The golden and yellow hues are suitable for dark hair. You can try this hairstyle for summers and autumn fall.
Full Ivory Blossoms Meshed Crown With Succulents And Budding Roses: These are suitable for the winter season. These Young buds and succulents provide an exceptionally modern look with a relaxed girl vibe. The colors of this crown are versatile and match with all types of dresses.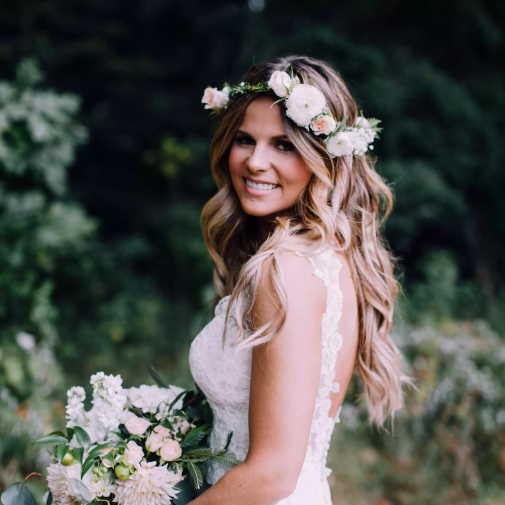 Earthly Flora And Greenery Variants: The best part of this crown is that you do not need many flowers and just need a little greenery. The beautiful baby's breath and wildflowers give an earthly vibe.
Berry Hues: The Berry Hues flower crown is perfect for the winter season due to its green and woody texture. They have red berries that make it a Christmas crown.
Dried Lavender Around The Dusty Green Leaves: This crown provides the bride with a carefree vibe with a gorgeous look. It has a very calming and relaxing vibe.
Sum up
These are some of the incredible wedding flower-crowned hairstyles. If you are going to be a bride, you must try these to get the perfect look.